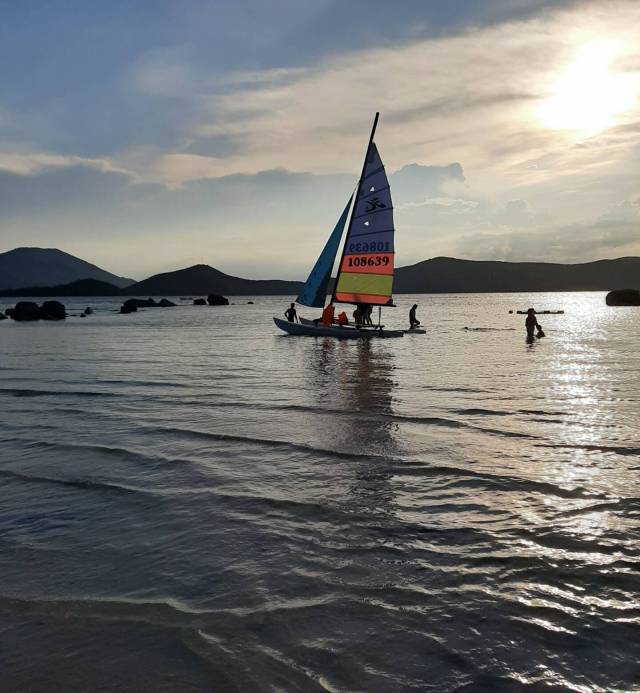 Back To Nature
Whale Island Resort will be the ideal destination for those who want to return to nature!
THE STORY OF
THE STORY OF WHALE ISLAND RESORT
The tale of Whale Island Resort began in 1997 with a noble mission to facilitate the connection between nature and humanity while preserving the pristine and untouched ecosystem on the island. The founders of this resort recognized the need for preserving the natural heritage of the island and ensuring that it remains untouched by human intervention. Since its inception, Whale Island Resort has been committed to this mission and has dedicated itself to offering a unique and memorable experience to its guests. From snorkeling and diving to hiking, guests can immerse themselves in the natural wonders of Whale Island.
of whale island resort
Facilities
The restaurant at Whale Island Resort is a beachfront restaurant with a spacious, airy design with a simple and pristine character. With a design mainly from thatched roofs, bamboo walls and electric lighting systems, the decoration is handcrafted to make the restaurant space more intimate and bold with Vietnamese traditional colors.
+ Capacity: 80-90 guests
+ Opening time: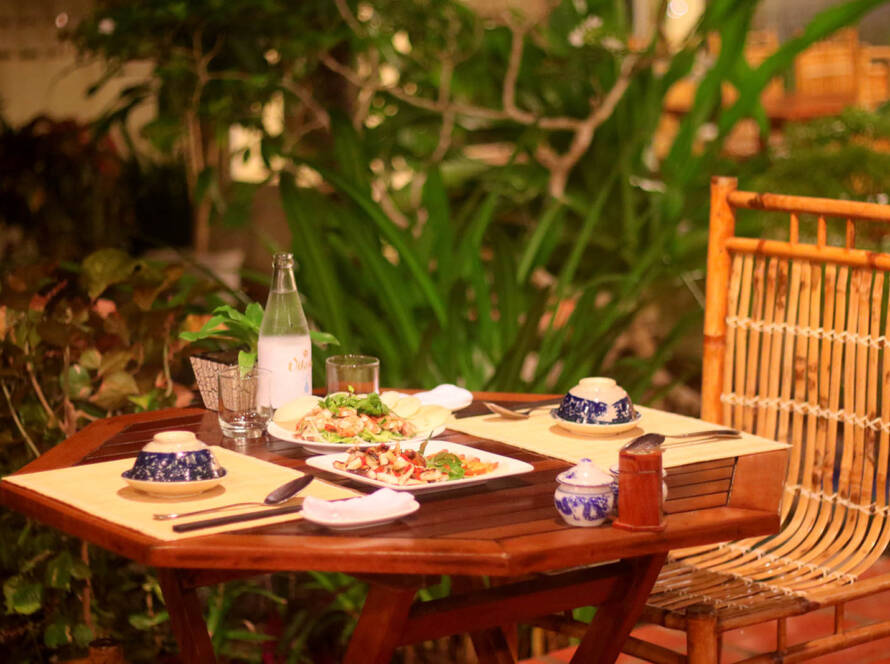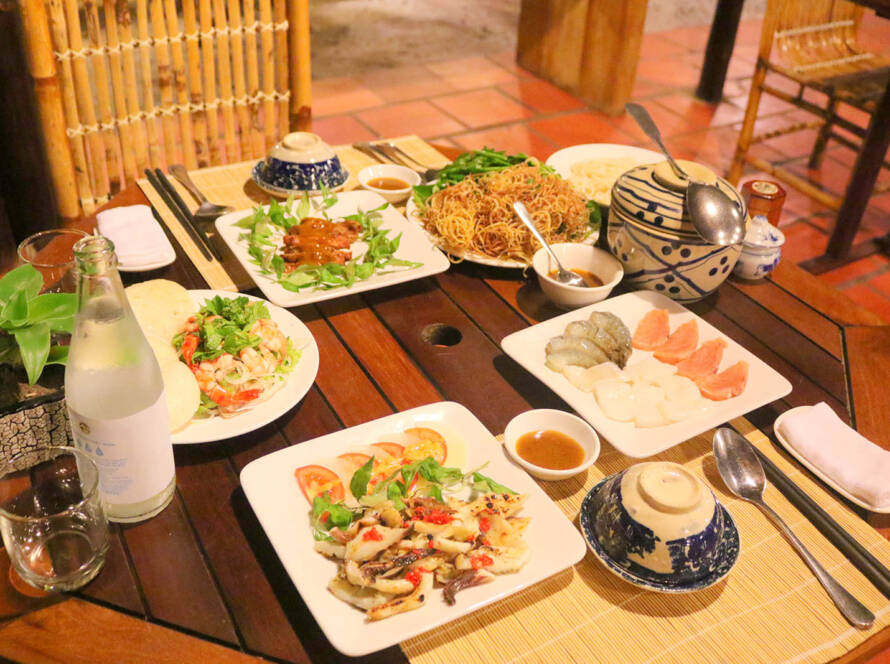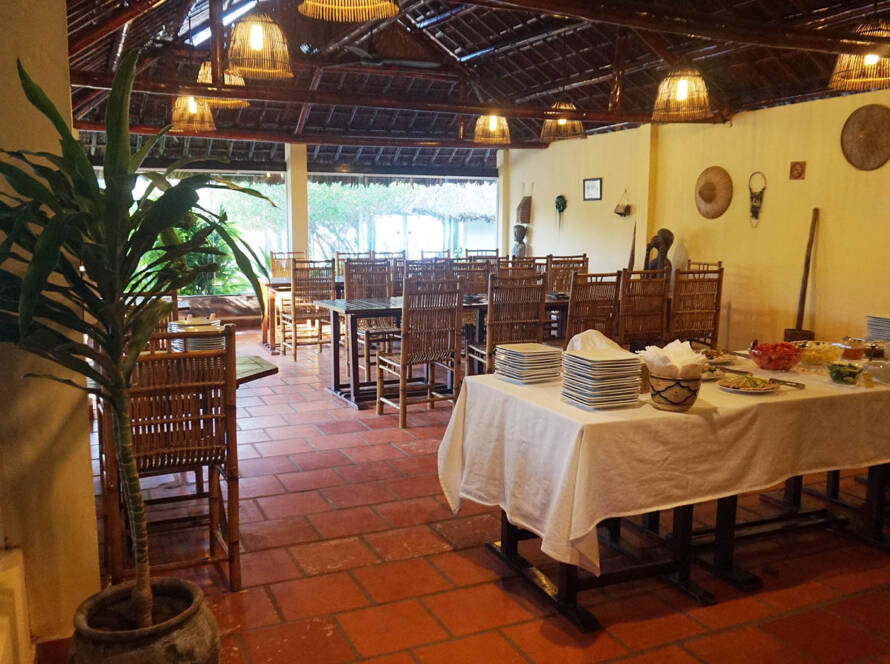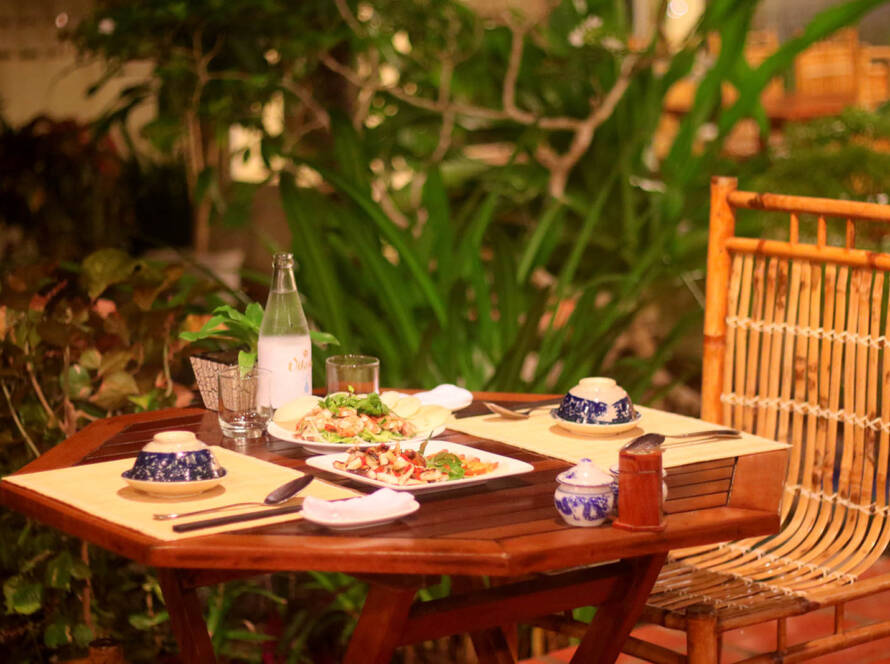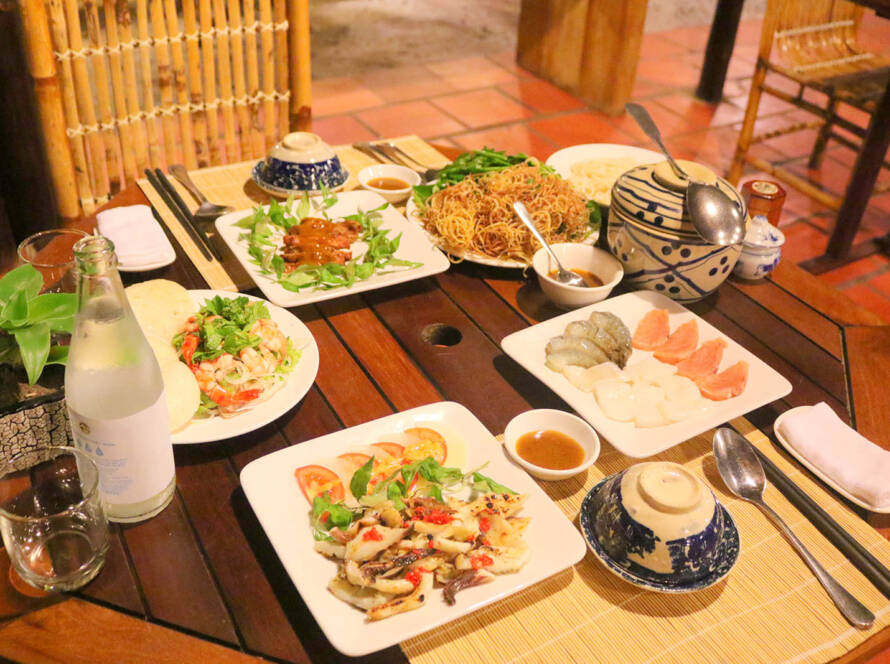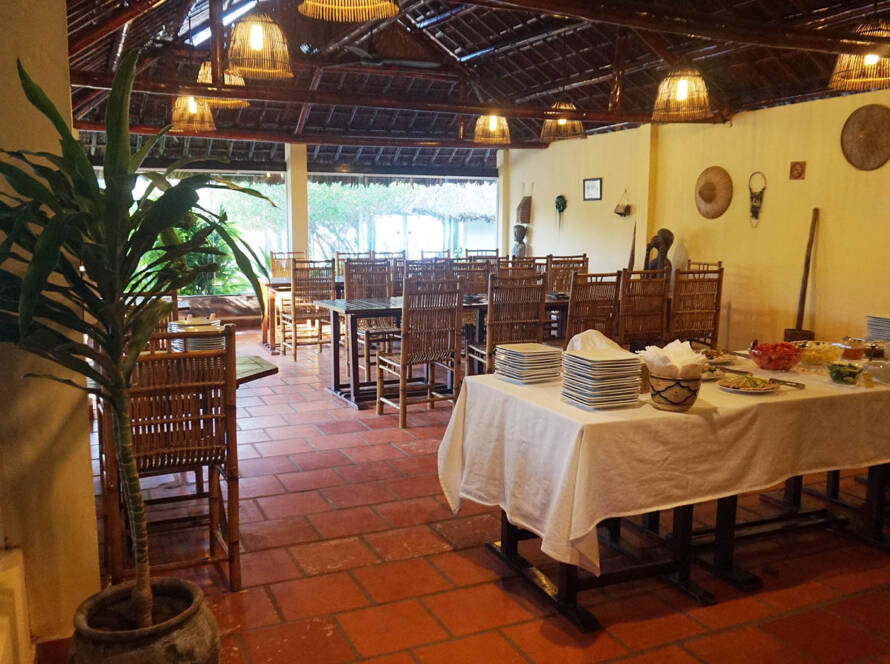 Our bar was inspired by the image of a boat in the middle of the ocean, offering a direct view of the sea and the natural wind. Here, you can comfortably watch the beautiful sunset on Whale Island while enjoying a refreshing drink. If you're looking for a cozy spot to relax every night, this bar is the perfect choice for you.
+ Opening time: 6h30 – 23h00
"We are happy to offer you a truly
balanced, of a relaxing, and memorable vacation."