Van Phong Bay, khanh hoa
Whale Island
Whale Island (also called Hon Ong Island) is a truly untouched paradise for those who love the sea, like to explore wild nature, immerse in tranquil atmosphere and escape from busy modern life. Once setting foot on the island, you feel like stepping into another world offering crystal blue sea, smooth white sand beach and picturesque landscapes. It is definitely a must-visit place when you come to Nha Trang particularly and Vietnam generally.
of whale island
The Location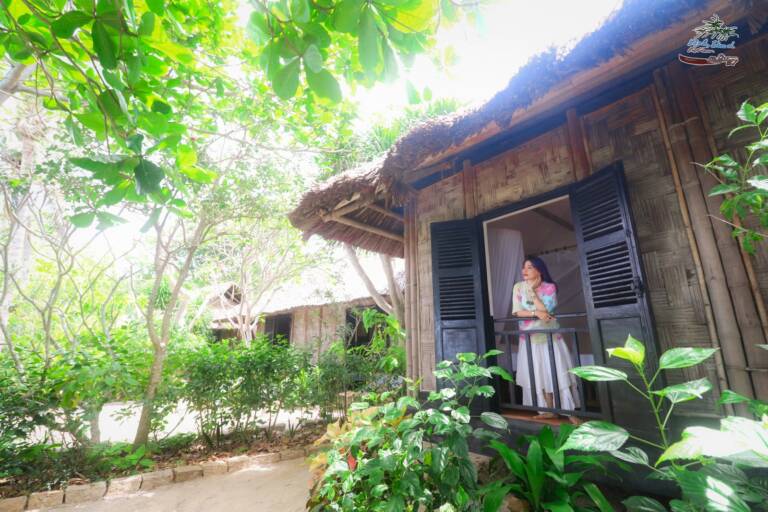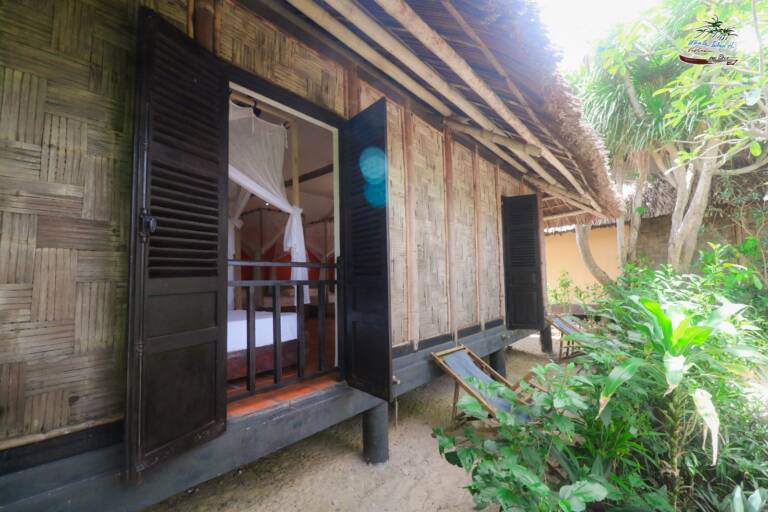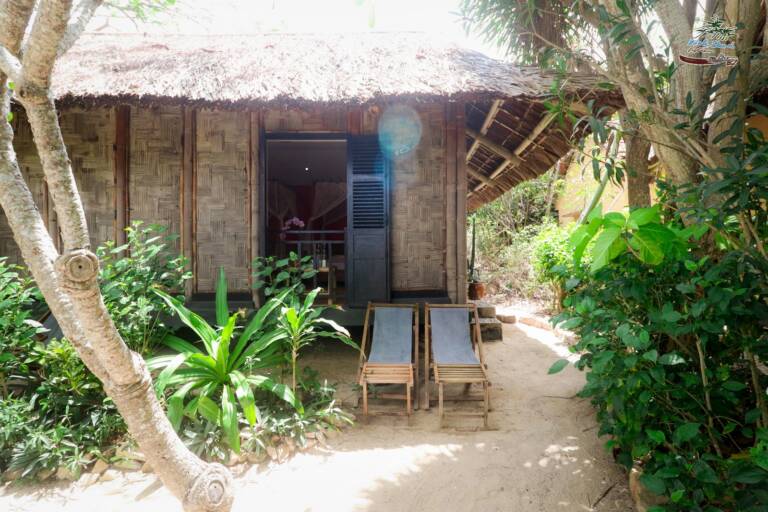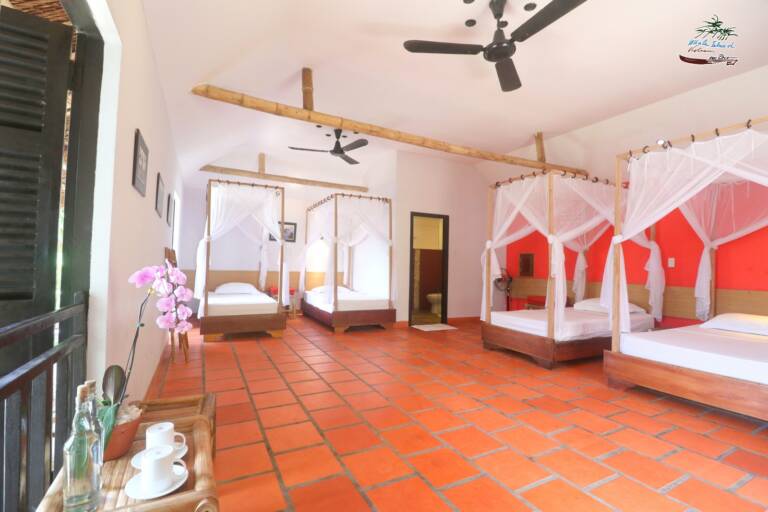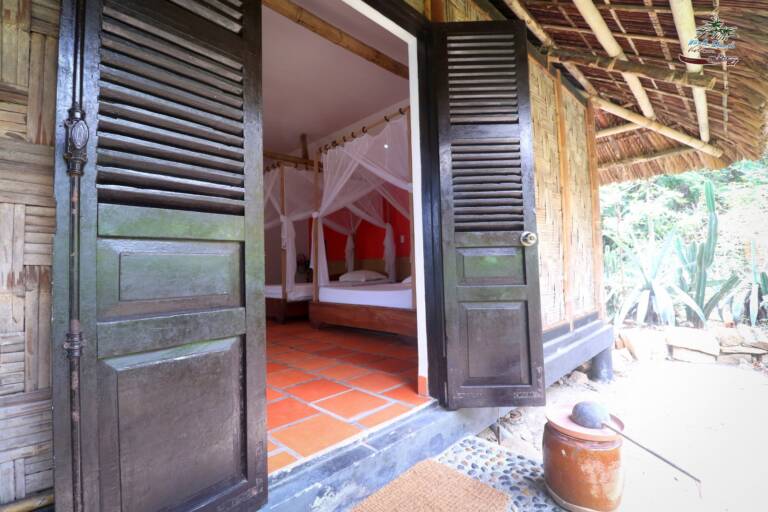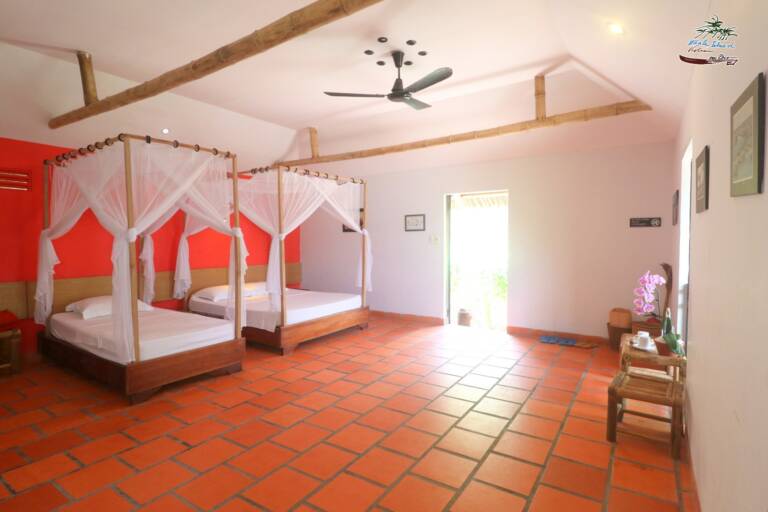 Located in Van Phong Bay, around 100km from the coastal city of Nha Trang, Whale Island is one of the most beautiful islands in Vietnam with untouched and peaceful scenery. It has an area of about 40ha and is uninhabited. There is only one resort with 31 rooms on the island. So it is said that Whale Island is like a "Robinson Island".
This island is also listed on the top 10 must-dive destinations in the world for 2020 by Forbes Magazine. With an average temperature of 28°C, Whale Island is particularly famous for its macro gems hidden among the lush soft corals, making it perfect for diving.
It is quite interesting that during the breeding season of jellyfish and plankton, usually from April to July, a lot of whales gather here to forage and they love to hunt near the shore, so if you are lucky you will have chance to see whales on the island. It is reason why this island is called Whale Island.
Do You Want to Stay In Whale Island Resort?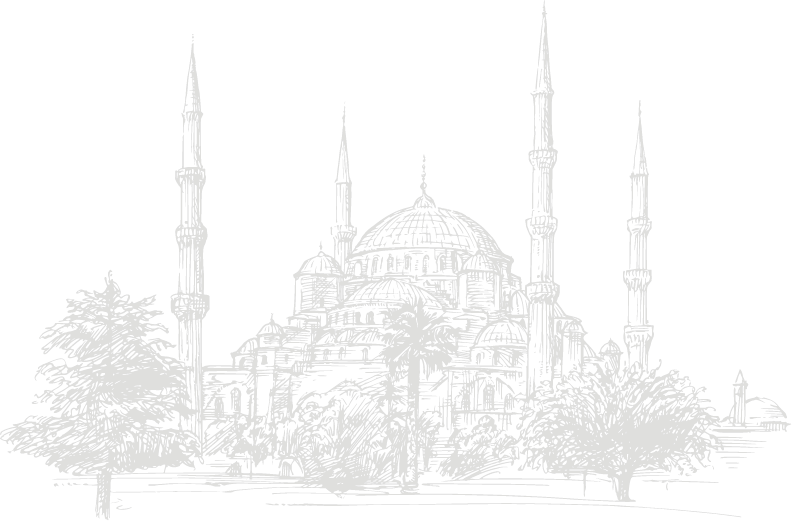 whale island
How To Get There
Motobike
For those who love adventure and don't want to depend on any schedule, driving a motorbike to Dam Mon pier is the best choice. You can easily hire a motorbike in Nha Trang City and it costs about 100,000 – 150,000 VND for 24 hours. From the city center, you follow National Highway 1A to the North, go through Ninh Hoa and Van Gia to reach the foot of Co Ma Pass (a distance of about 80km), then turn right and continue to drive about 20 minutes to reach the pier. Along the way, you will be an awe of beautiful scenery surrounding with smooth white sand dunes and blue sea to the skyline.
Bus
From Nha Trang City center, you take a bus with the name Nha Trang – Van Gia to Van Gia station. The distance is about 68km and takes you around 2 hours. Then you continue to take another bus with the name Nha Trang – Dai Lanh and get off at Co Ma junction. The total cost for 2 buses is just about 40,000 VND. From here, you can take a taxi or motorbike taxi to get to Dam Mon pier.
Shutter Bus
Whale Island Resort provides shuttle bus to pick guests up from Nha Trang City center or Cam Ranh International Airport. When making the room conservation with the resort, you can ask for shuttle bus services. It costs about 20 USD/ one-way ticket for adult if traveling from city center or 25 USD if traveling from Cam Ranh Airport to Dam Mon pier. The shuttlebus usually departs at 11:00 AM and 13:15 PM.
Private Car
This is absolutely the most convenient and comfortable way to get to Dam Mon pier, especially for those seeking for privacy. The driver will pick you up at Cam Ranh International Airport or your hotel in city center and take you directly to Dam Mon without waiting for picking up other guests. You can totally stop for short break or photo opts along the way if you want.
activities
What To Do On Whale Island