Van Phong Bay, khanh hoa
BACK TO NATURE
Whale Island is located in the picturesque Van Phong Bay, spreading across 40 hectares. Known as "Robinson Island", this enchanting paradise is a hidden gem with our delightful resort being the only human touch on the island.
Forbes Magazine recognizes the allure of Whale Island and has placed it among the top 10 must-dive destinations in the world for 2020. The island's warm climate, with an average temperature of 28°C, provides the perfect environment for a rich and vibrant ecosystem. Marvel at the rare treasures nestled within the lush soft corals, making it a diver's dream come true.
From April to July, Whale Island becomes a temporary haven for jellyfish and plankton, creating an ideal place for whales to feed and frolic in the nearby shallows. If you're lucky, you may even catch a glimpse of these magnificent creatures during your visit, adding an extra touch of wonder to your experience.
of whale island
The Location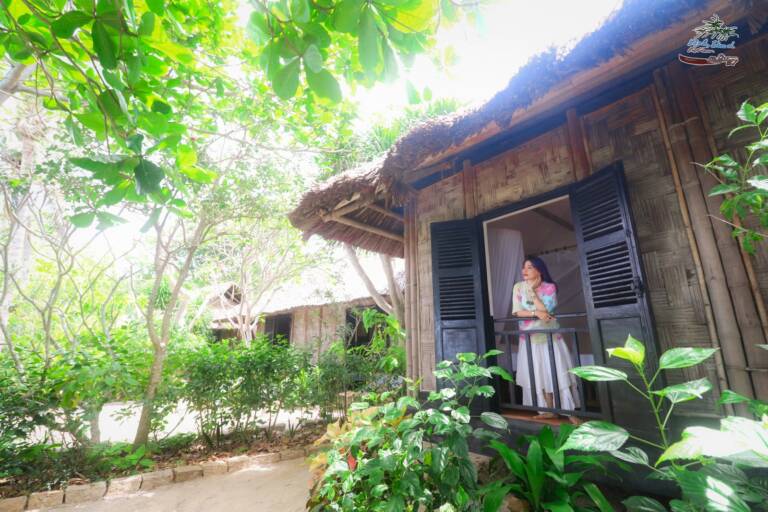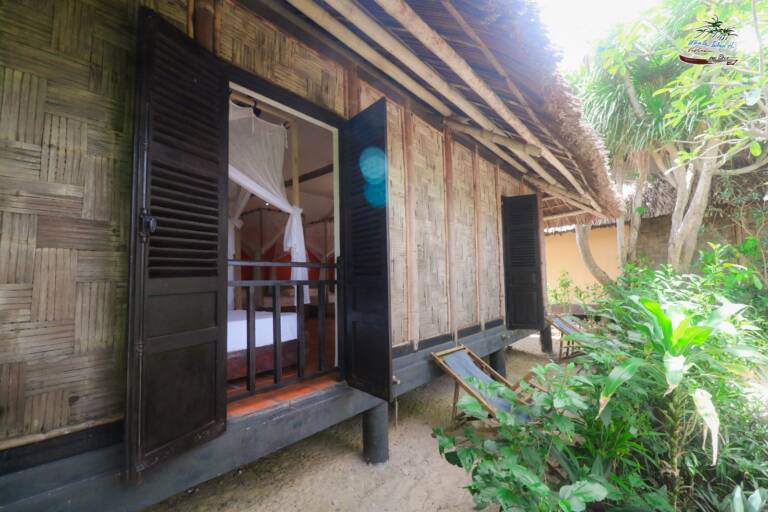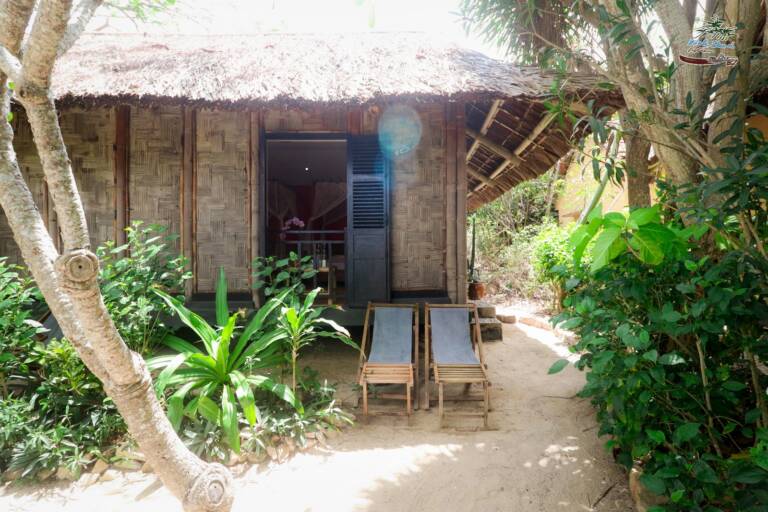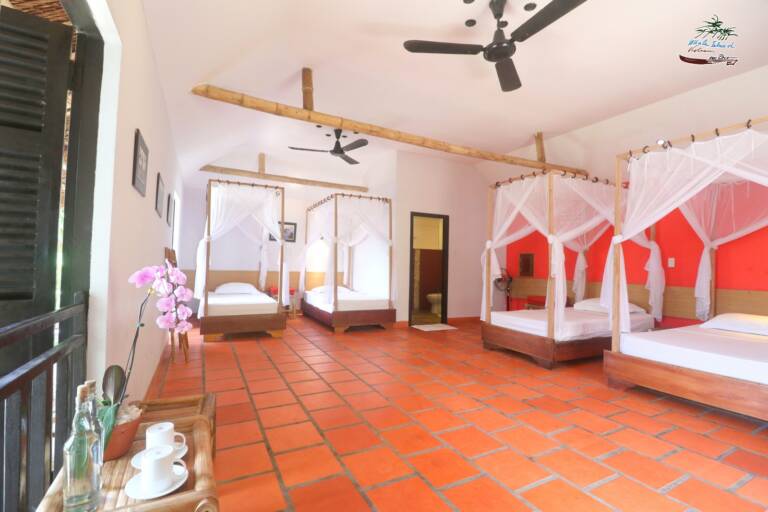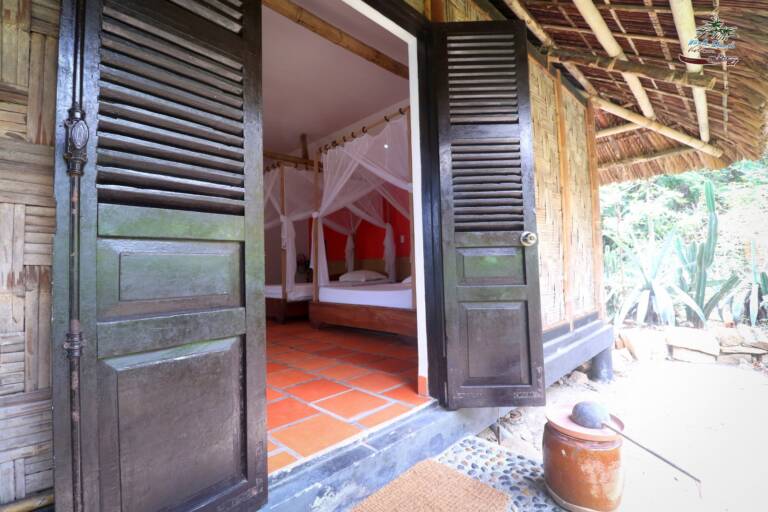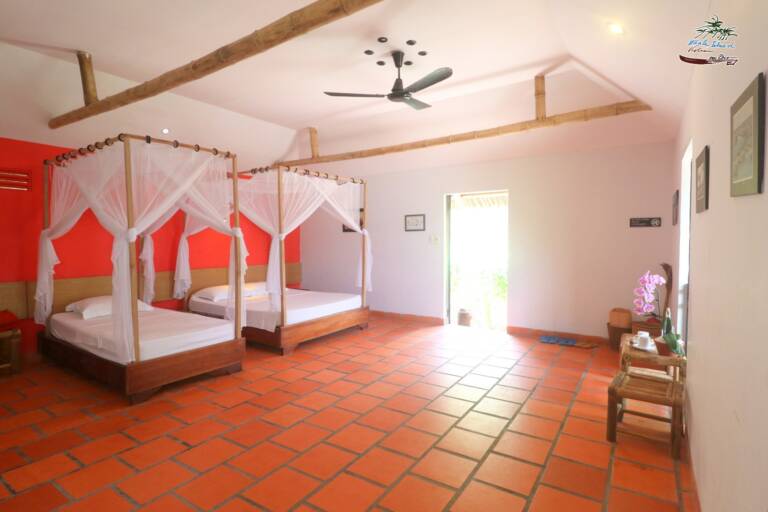 Located in Van Phong Bay, around 100km from the coastal city of Nha Trang, Whale Island is one of the most beautiful islands in Vietnam with untouched and peaceful scenery. It has an area of about 40ha and is uninhabited. There is only one resort with 31 rooms on the island. So it is said that Whale Island is like a "Robinson Island".
This island is also listed on the top 10 must-dive destinations in the world for 2020 by Forbes Magazine. With an average temperature of 28°C, Whale Island is particularly famous for its macro gems hidden among the lush soft corals, making it perfect for diving.
It is quite interesting that during the breeding season of jellyfish and plankton, usually from April to July, a lot of whales gather here to forage and they love to hunt near the shore, so if you are lucky you will have chance to see whales on the island. It is reason why this island is called Whale Island.
Do You Want to Stay In Whale Island Resort?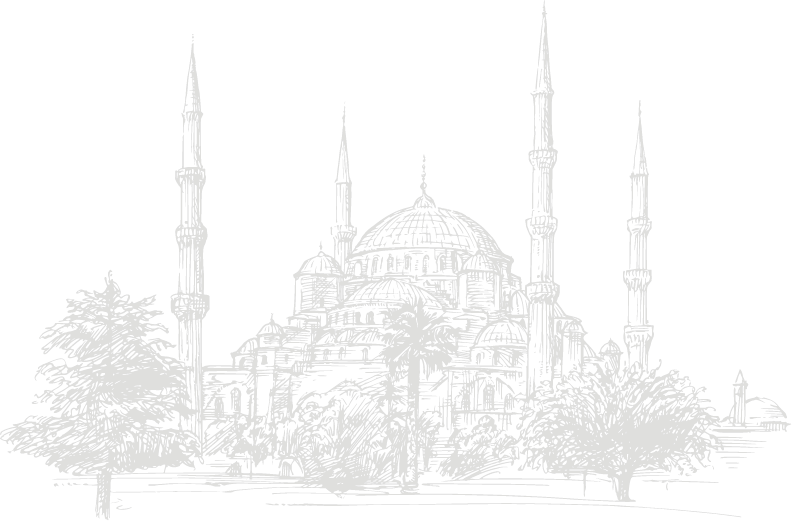 whale island
How To Get There
Motobike
For those who crave adventure and seek the freedom to explore at their own pace, journeying by motorbike to Dam Mon pier is the ultimate choice. Renting a motorbike in Nha Trang City is a breeze, costing a mere 100,000 – 150,000 VND per day. From the city center, simply follow National Highway 1A northward, passing through Ninh Hoa and Van Gia, until you reach the foot of Co Ma Pass, a journey of approximately 80km. Turn right and continue on for about 20 minutes to reach the pier. On your way, you will be captivated by the stunning natural beauty, including the smooth white sand dunes and the blue sea stretching towards the horizon.
Bus
To get to Dam Mon pier from Nha Trang City center, you can take a bus called Nha Trang – Van Gia to Van Gia station. The ride takes about 2 hours for 68km, but the cost is very reasonable at just 40,000 VND for both buses. Once you arrive at Van Gia station, catch another bus called Nha Trang – Dai Lanh and get off at Co Ma junction. From there, you can take a taxi or motorbike taxi to reach Dam Mon pier.
Shutter Bus
We are pleased to provide a convenient shuttle bus service to pick up our guests from Nha Trang City Center or Cam Ranh International Airport. To take advantage of this service, simply request it when making your room reservation with us. Please note that the cost for a one-way ticket is approximately 20 USD for adults traveling from the city center, and 25 USD for those traveling from Cam Ranh Airport to Dam Mon pier. Our shuttle bus typically departs at 11:00 AM and 13:15 PM.
Private Car
This is the most convenient and comfortable way to get to Dam Mon Pier, especially for those who value privacy. The driver will pick you up at either Cam Ranh International Airport or your hotel in Nha Trang and take you directly to Dam Mon. You can request short breaks or stops for photo opportunities along the way, if you wish.
activities
What To Do On Whale Island
All Things You Need to Know
Daily News