About Us
Whale Island Resort
Whale Island Resort was built on Hon Ong since 1997 with a total area of 900 hectares, there is no inhabitant, there is only one resort here – a separate island in Vietnam. In front is a nature reserve, behind is a large forest and the sea.

The idea for us to create Whale Island Resort from the space here: wild and fresh. The founding team of Whale Island saw urbanization, industrialization with skyscrapers, polluted air and trees almost invisible in big cities. And what we aspire to when creating Whale Island is to bring people back to nature, back to the wildest and most original!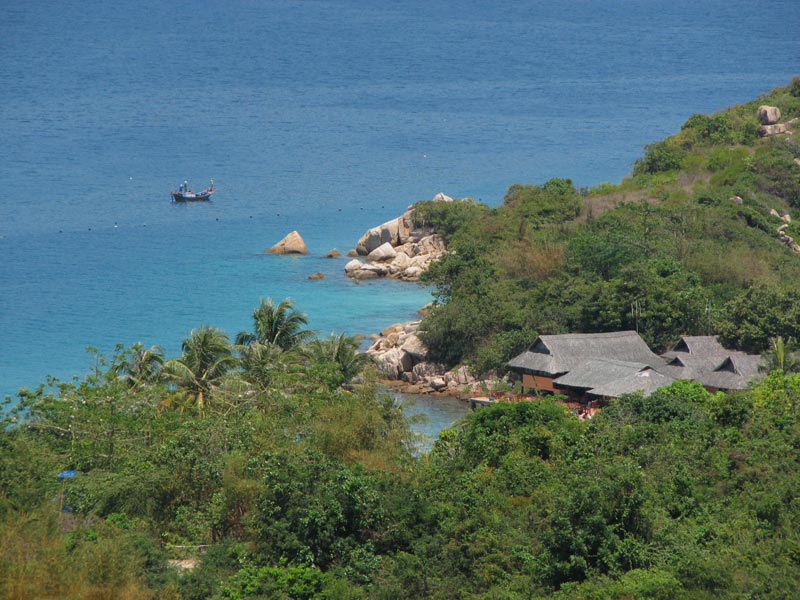 About The Island
Whale Island
An idyllic tropical paradise on a small island in stunning Van Phong Bay, Whale Island, also known as Ile de la Baleine or Hon Ong, is a low-key, initimate resort two hours north of Nha Trang. Offering a desert island experience, Whale Island nestles amongst swaying coconut palms and a pristine sand beach.Thirty one traditional-style bamboo thatched bungalows offer beds with mosquito nets, pillar fans, plus en-suite bathrooms with shower.
Years opened and built for hide-aways staying and relax.
About 2.5 hours transfer from Nha Trang city by our shutter bus & speedboat.
Hectares is area of only Whale Island Resort - a separate island in Vietnam
Our Bungalows
Accommodation
Whale Island Resort
Your Perfect Place
for Idea Vacation
Let Whale Island Resort be a place to create sweet love stories and cherish your priceless happy moments with your loved ones!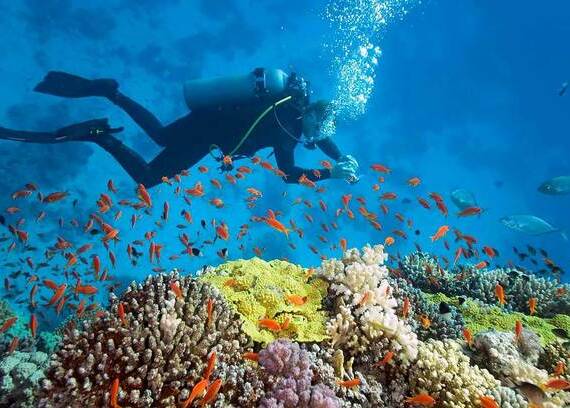 testimonials
What Our Clients Say
Thank to the customer service of the Whale Island Resort! In these difficult Covid times where it´s not sure if you can travel because of restrictions or not – they communicated to find the best solution as we couldn´t come to the restr as planned !
It is a beautiful island with crystal clear water and soft white sand beach… Good delicious local Vietnamese foods, no menu to choose but you can ask what you would like in advance … sea foods beautiful and fresh.Staff are friendly and nice … can do with more hospitality training then would be superb.
I like almost everything, including crystal-clear-water-white-sand beach just in front of my cottage, our cheerful drinks under a starry sky at mid-night, or the little dramatic adventure in the jungle. I really recommend this place, I will be back.
Our family loved Whale island. Yes it takes a while to get there but it's so peaceful and beautiful it's well worth the trip. It's basically about 12 bungalows right by the shore of a lovely little protected bay which you access by a 10 minute boat ride. The water is clear and inviting and there's a small house reef to explore in the bay.
After reading all the reviews on tripadvisor about not to kindly staff we're doubting if we should visit this place. But we're happy we did! The place is beautiful, clean and the staff is very friendly and helpful. The food is delicious. We can recommend this place to anyone.
We loved it. The bungalows are rustic which suited us perfectly and the beach stroll to the restaurant is lovely (as is the beach). We went there to go snorkelling which was good but the real surprise was the quality of the food at all 3 meals – absolutely lovely.
Subscribe to the exclusive updates!