About Us
Whale Island Resort
Since 1997, Whale Island Resort has found its home at Hon Ong (also known as Whale Island) – a serene, uninhabited island in Vietnam spanning an impressive 900 hectares.
Our resort aims to bring people closer to nature, back to the simplicity of life, and provide a respite from the hustle and bustle of city life. Whether you seek to relax and take in the stunning views or explore all that nature has to offer, Whale Island Resort has something for everyone.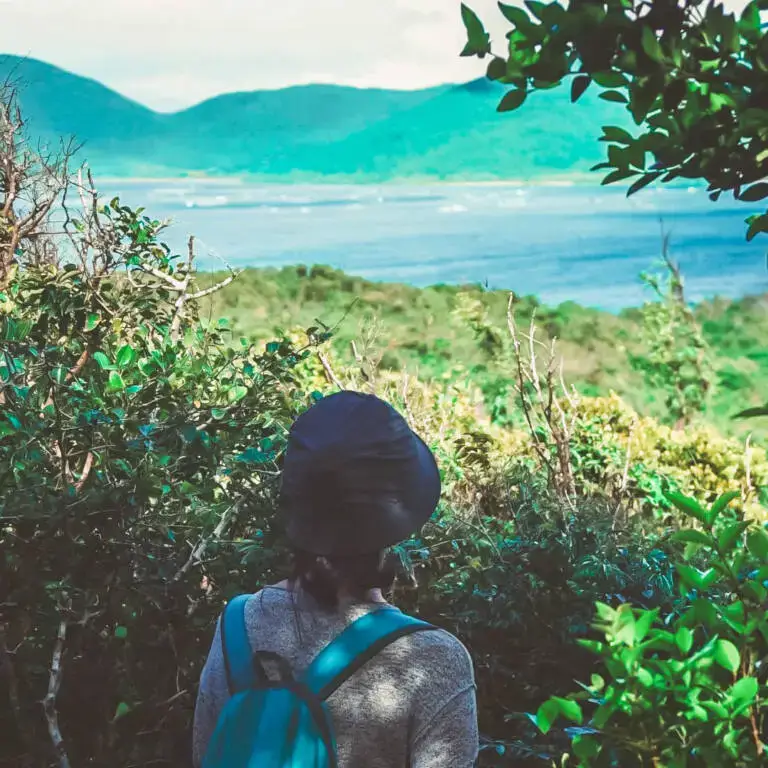 why choose us
Welcome to Whale Island resort
Lie back in the peaceful scenery of the pristine and green nature!
Hideaway Home for Relaxation
Stunning Untouched Nature
Ideal for Snorkeling & Diving
Whale Island Resort
Facilities
Back to nature also means experiencing its purest form of beauty. At Whale Island Resort, you will not find luxury, but eco-friendly amenities and services that come from the heart of the people. 
what to do on whale island
Activities
SIGHTSEEING
Sightseeing and discover Whale Island by Cano or Kayaking
DIVING/SNORKELING
Explore the diversity of the underwater ecosystem with diving professionals from Rainbow Divers.
TREKK/HIKING
Take a stroll around the island through the lush forest and enjoy the view from the top.
VOLLEYBALL
Come on down and enjoy a set of beach volleyball
100 % Solar Energy
SUSTAINABILITY
Whales Island Resort is proud to announce that we are committed to using 100% solar energy for our operations.
We have installed solar panels throughout our property to generate the electricity required to power our resort. This move is part of our larger sustainability efforts and our commitment to reducing our footprint.
We hope that our efforts inspire other hospitality businesses to adopt sustainable practices and join us in making a positive impact on the planet.
Years opened and built for hide-aways staying and relax.
About 2.5 hours transfer from Nha Trang city by our shutter bus & speedboat.
Hectares is area of only Whale Island Resort - a separate island in Vietnam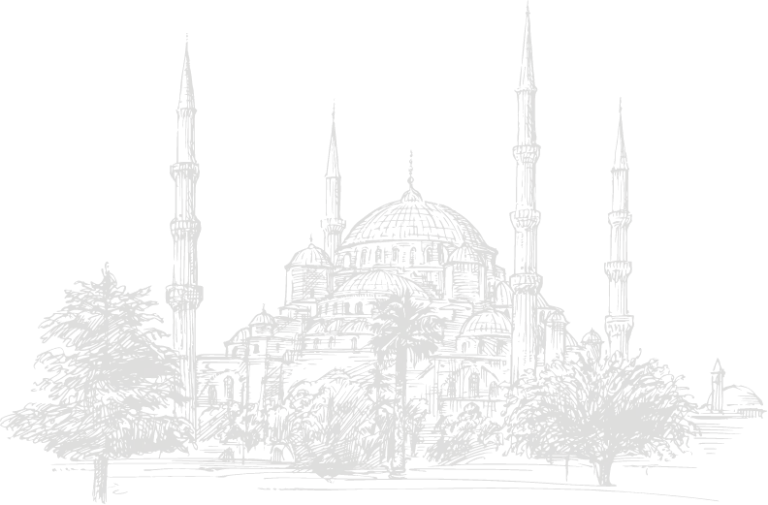 testimonials
What Our Clients Say
Thank to the customer service of the Whale Island Resort! In these difficult Covid times where it´s not sure if you can travel because of restrictions or not – they communicated to find the best solution as we couldn´t come to the restr as planned !
It is a beautiful island with crystal clear water and soft white sand beach… Good delicious local Vietnamese foods, no menu to choose but you can ask what you would like in advance … sea foods beautiful and fresh.Staff are friendly and nice … can do with more hospitality training then would be superb.
I like almost everything, including crystal-clear-water-white-sand beach just in front of my cottage, our cheerful drinks under a starry sky at mid-night, or the little dramatic adventure in the jungle. I really recommend this place, I will be back.
Our family loved Whale island. Yes it takes a while to get there but it's so peaceful and beautiful it's well worth the trip. It's basically about 12 bungalows right by the shore of a lovely little protected bay which you access by a 10 minute boat ride. The water is clear and inviting and there's a small house reef to explore in the bay.
After reading all the reviews on tripadvisor about not to kindly staff we're doubting if we should visit this place. But we're happy we did! The place is beautiful, clean and the staff is very friendly and helpful. The food is delicious. We can recommend this place to anyone.
We loved it. The bungalows are rustic which suited us perfectly and the beach stroll to the restaurant is lovely (as is the beach). We went there to go snorkelling which was good but the real surprise was the quality of the food at all 3 meals – absolutely lovely.